My name is Aly Stoffo and I'm the gardener behind Glam Gardener NYC! I'm a born-and-raised New Yorker from the forgotten borough of Staten Island (or as we call it: Shaolin)! I've always loved nature, climbing trees, frolicking in the forest, and stuff like that.

I grew up exploring the Staten Island Greenbelt—2,800-acres of mature forests, wetlands, meadows. Quick shout out to the Staten Islanders before me, who fought to preserve this space. Thanks y'all!

One way or another, my upbringing brought me to study at the School of Sustainability at Arizona State University, the first school for sustainability in the country.

There, I acquired my Bachelor's degree in Sustainability, Energy, Materials, and Technology with a minor in Business. Then I got my Master's degree in Sustainability Solutions—a project management focused degree.

I studied the environment, society, and the economy, as well as some of the intricacies we find at the intersection of these 3 massive concepts. Some of these topics include climate change, renewable energy, environmental policy, and modern agriculture.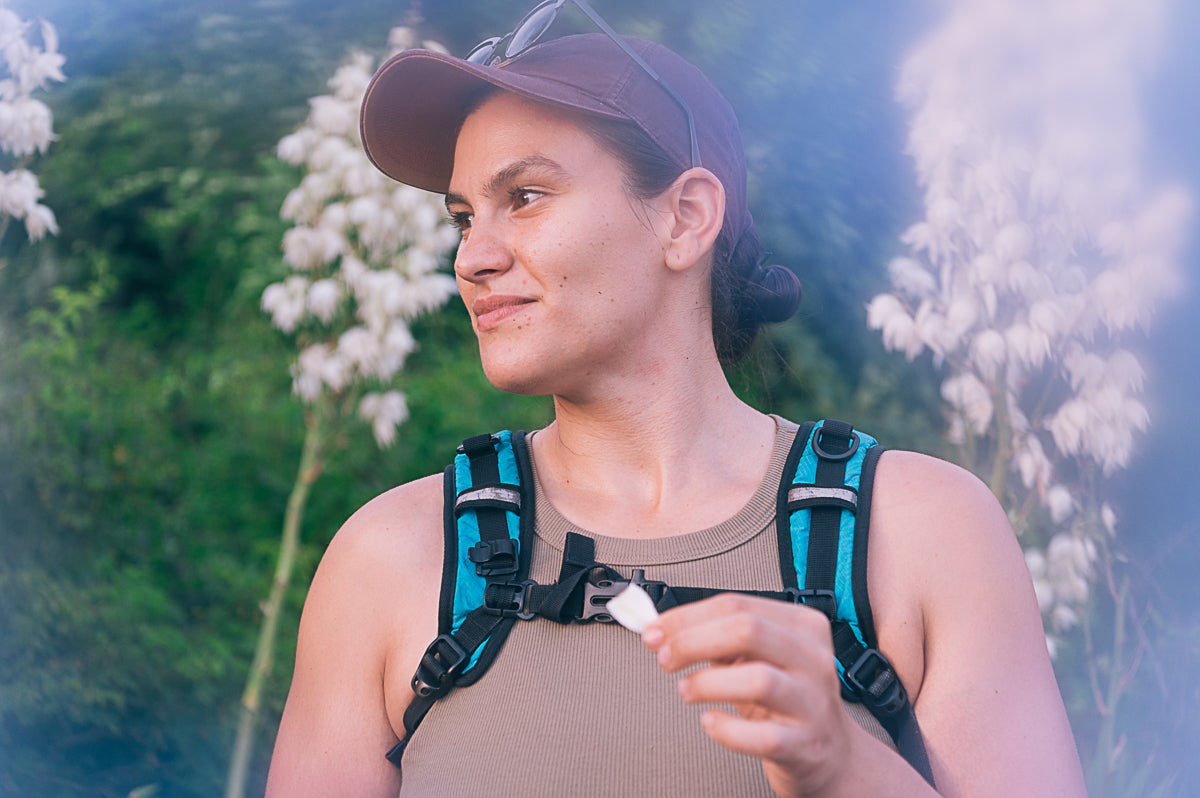 But here's what I think. No one needs an advanced degree to get connected with nature!

It is simply my love for the outdoors, plants, and health that guides me everyday. If we have to put labels on it, I'd say that I'm a wild crafting, forest foraging, urban gardening human that is hungry for exploration.
I try to combine my academic background with my childlike curiosity in the work that I do, the informational posts that I make, and the products that I share. I hope that if you own one of my products, you feel the love & care that went into it!

If you want to get to know me a little better, follow me on social media! I'm @Glamgardenernyc on all platforms.
Instagram is my favorite, but I'm on Facebook, Tik Tok, and Youtube too. Feel free to send me a message on the Contact Us page, and I'll be sure to personally get back to you. Lastly, thank you for being a part of the Glam Fam!

With love,
Aly, The Glam Gardener