The Mission
Whether it's hand-foraged herbal products or zero-waste greeting cards, we are dedicated to serving local, ethical + sustainable options.
Glam Gardener NYC is run by a wild food-obsessed forager and environmental educator that believes the keys to living a fulfilled life lie in connecting to nature.

We sustainably harvest wild plant superfoods, then infuse them into all of our herbal products. Then, we source additional plants from organic, small, and local growers.

Why? Because taking care of our health and taking care of our planet are one in the same. We're committed to running a business that's doing a good thing for the world. There's simply no room for businesses that aren't.

So the greeting cards are plantable, because why buy a card just to throw it away?

The shirts and totes are organic cotton and screen-printed locally by a mission-oriented NYC-based small business.

The honey is sourced from our favorite local Staten Island beekeeper, that treats each bee with the upmost care.

The planters are made from locally manufactured 3D-printed sustainable plant-based plastic, so there's no guilt in buying your brand new booty.

The packaging and shipping materials are always reusable, compostable, or recyclable.

You get the gist, right? Glam Gardener NYC is about building a company that cherishes the importance of local economies and community ties, while serving as a steward for ecosystems.

Because we care, and we know that you do too.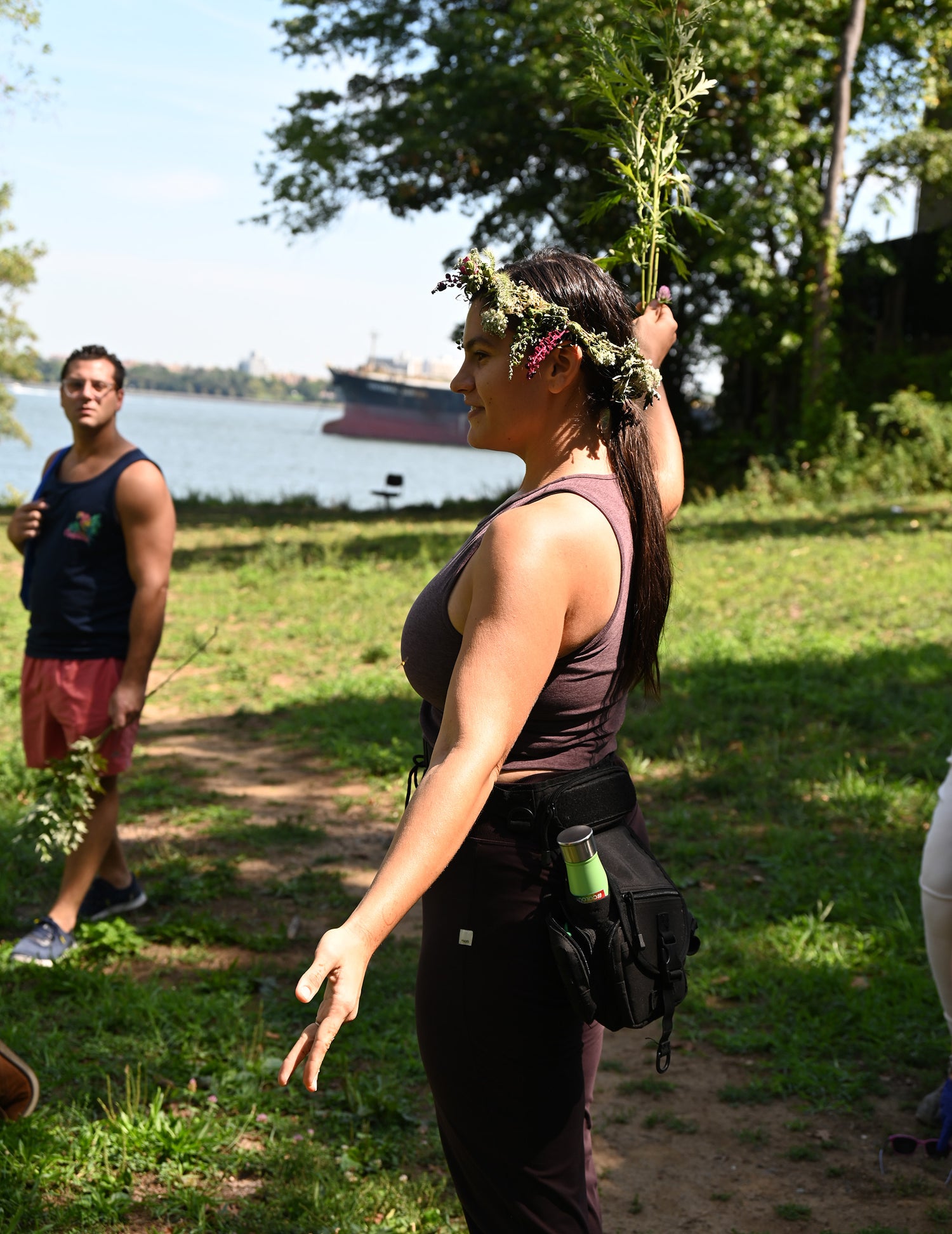 Who is the Glam Gardener?
Glam Gardener NYC is run by Aly.

Aly is an environmental educator, foraging enthusiast, artisan, and speaker.

She combines her Master's Degree in Sustainability Solutions from Arizona State University with her childlike curiosity for the natural world, to ignite wonder in others.
Learn More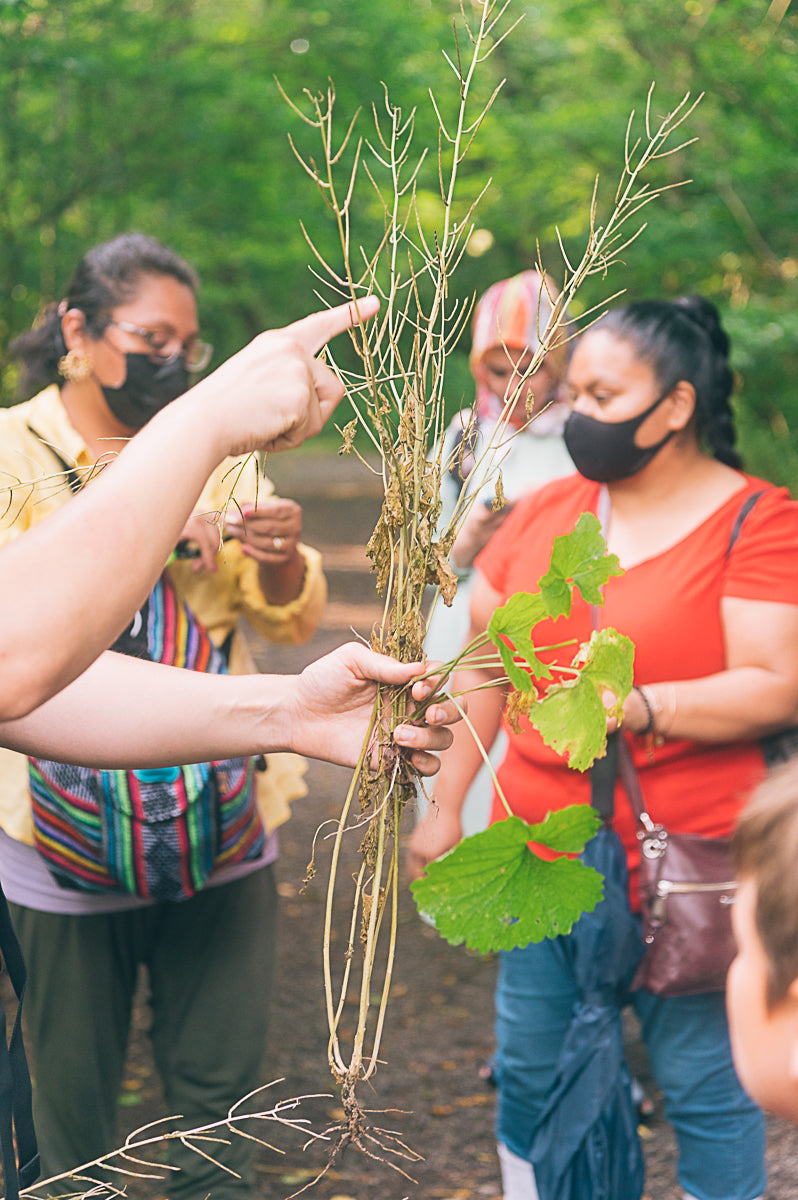 Educational Services
Want to privately book the Glam Gardener?
Aly, owner of Glam Gardener NYC, designs workshops for organizations, curriculum for institutions, and events for private parties. Available in NYC, Tri-state, and online. Click below to learn more.
Learn About Educational Services