Glam Gardener NYC is a New York-based mission-oriented business offering wild-harvested and organic herbal products, eco-education, and art under one roof.
Whether it's hand-foraged herbal products or zero-waste greeting cards, we are dedicated to serving local, ethical, and sustainable options.
Glam Gardener NYC is run by a wild food-obsessed forager and environmental educator that believes the keys to living a fulfilled life lie in connecting to nature.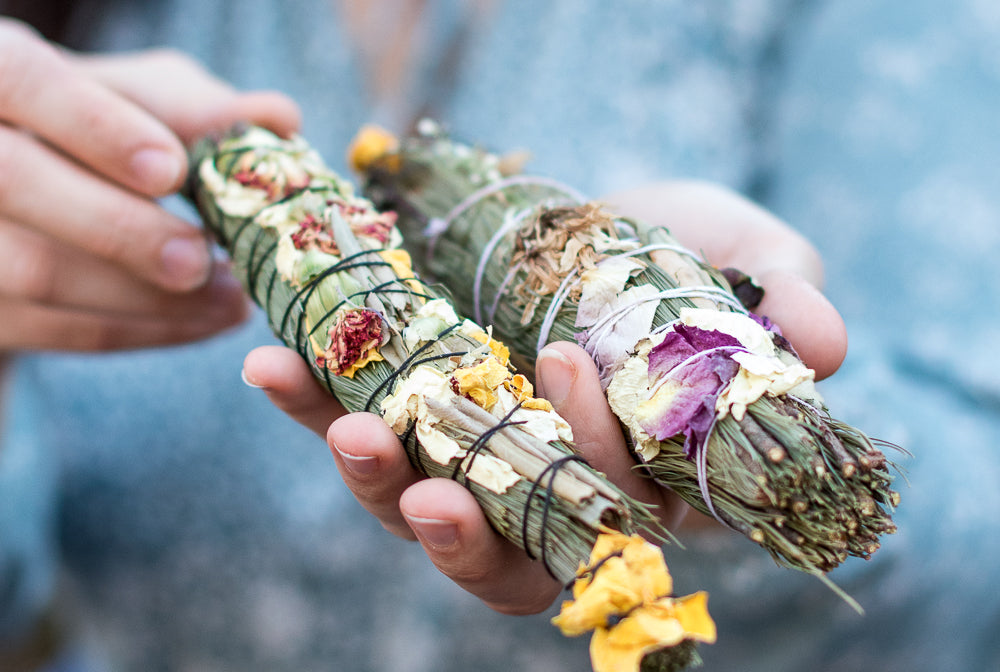 Handcrafted Products
We hand-harvest wild abundant plants and turn them into something beautiful that nature enthusiasts and ethical shoppers love.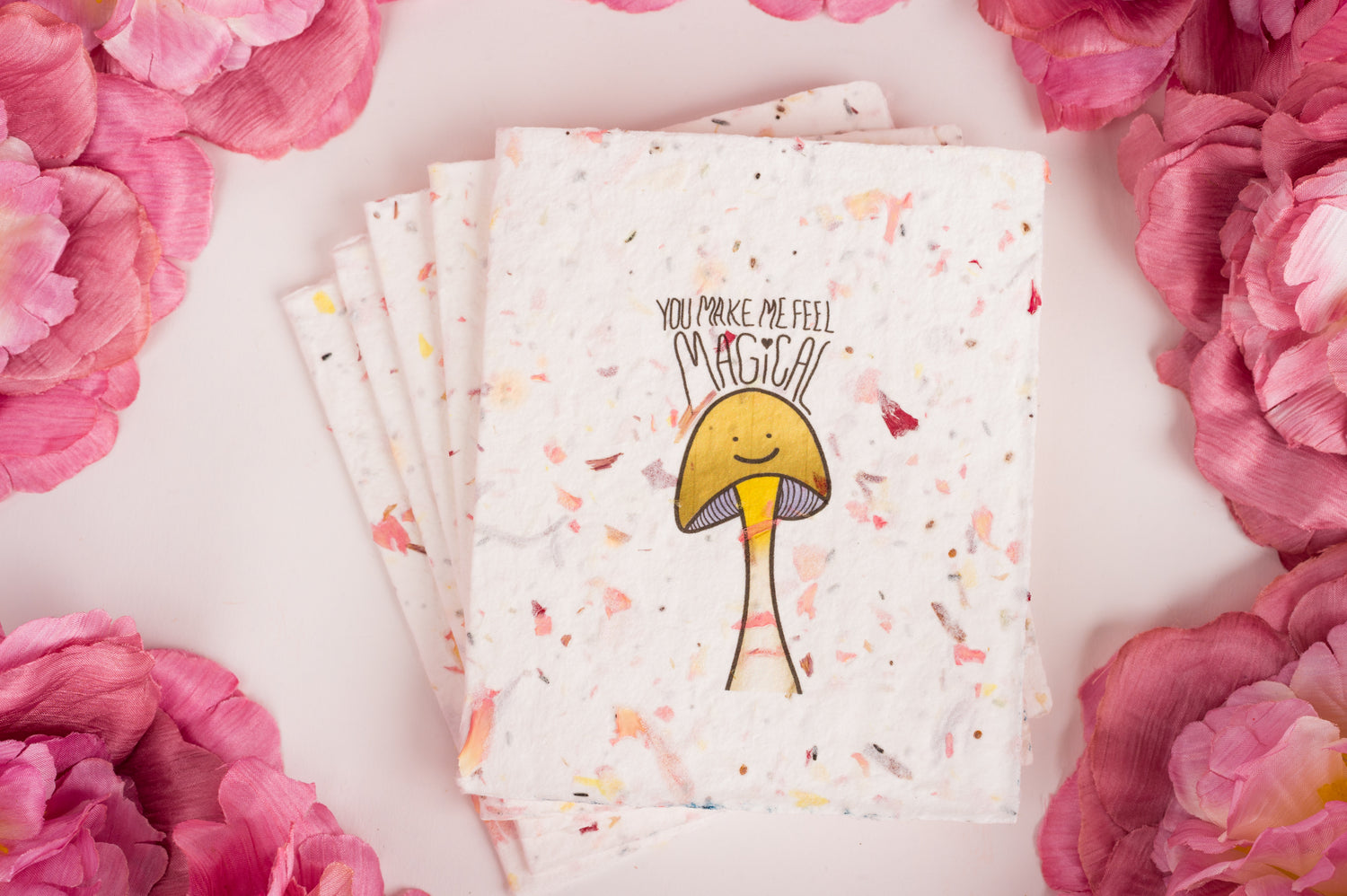 Intentional Sourcing
All of our products are crafted and sourced intentionally. We emphasize working with small businesses based in the USA. We derive our materials from earth-friendly and organic sources because we don't want another crappy business that isn't thinking about the planet, and neither do you.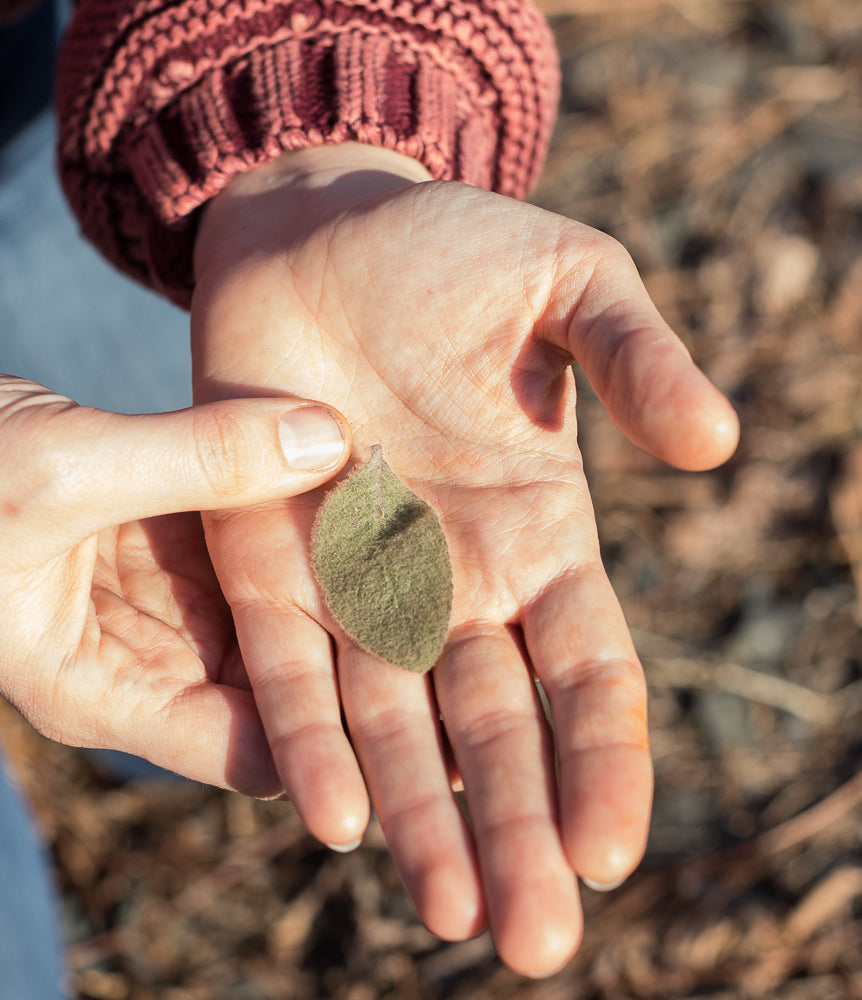 Reliable Communication & Speedy Supply
We work with small businesses, boutique owners, and zero-waste shops across the nation and we'd love to work with you too.
We want to offer the world a better, more ethical, and eco-friendly way to shop
And we bet you do too. Anything we offer across the Glam Gardener NYC product line is available for wholesale. We offer competitive pricing and we'd be so happy to hear from you. Send us a message and allow us 48 hours to get back to you with an eager response.
Join the stores that ♡ Glam Gardener NYC
4 The Greater Good Zero Waste Marketplace, Online
East Village Organic, Manhattan, NY
Hyssop Beauty Apothecary, Nutley NJ
Love Is In The Hair, Staten Island, NY
Mushroom Museum at the Woodland at Phillips, Kennett Square, PA
Nose Best Candles, Brooklyn, NY
Precycle NYC, Brooklyn, NY
Sustainable Haus Merchantile, Summit, NJ
Vanity House Designs, Staten Island, NY
Vodega Deli & Grocery, Staten Island, NY